Features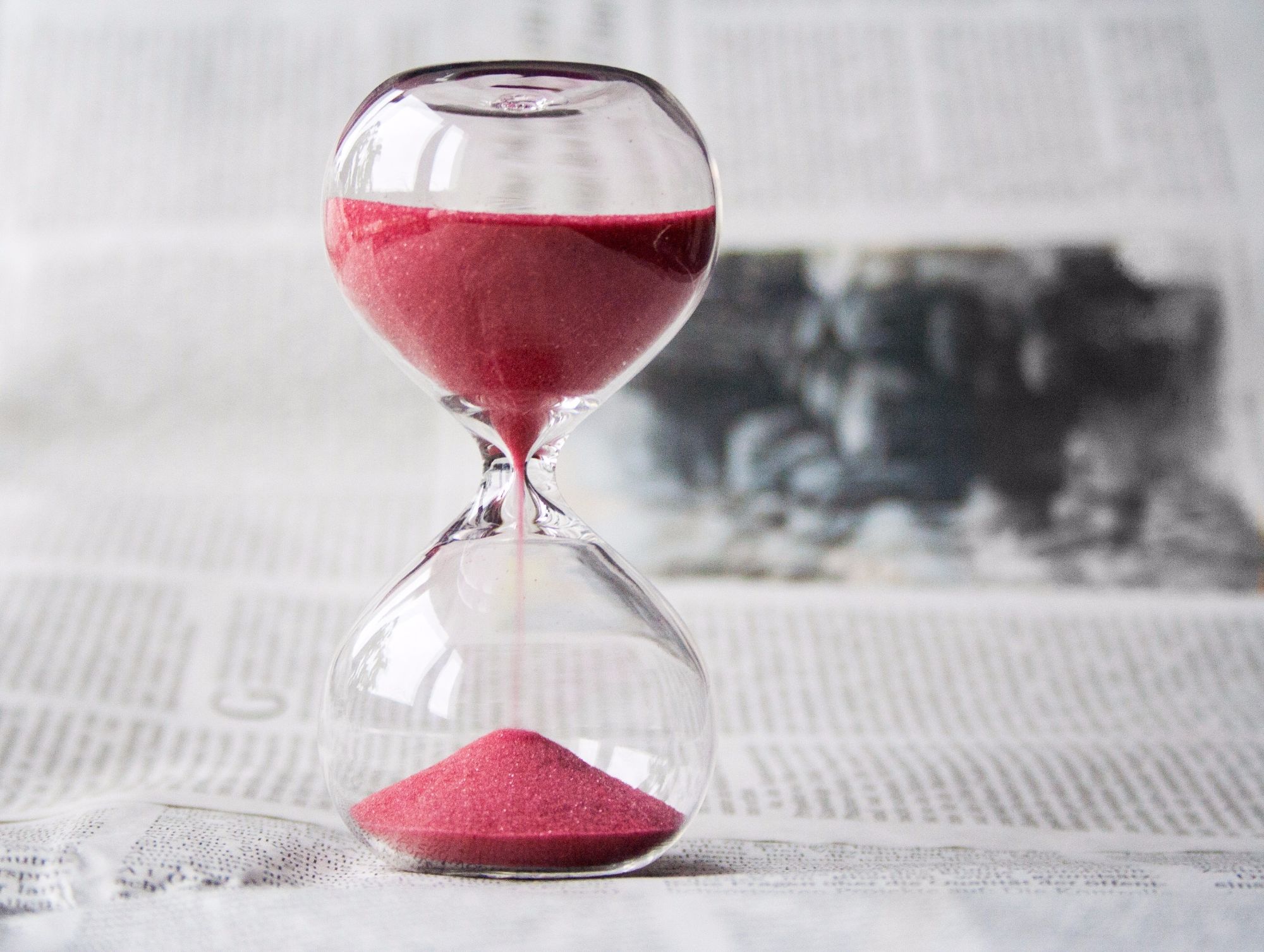 Always online and always available

Hosted in the Cloud, but still down to Earth, %1 is accessible no matter where you are. Powered with cloud technology, TALYBusiness takes care of itself so you can focus on your business.

Providing key functionality for day to day business management, TALYBusiness empowers you to focus on what matters to your business.

Stock control and warehousing

Full stock control management, including serial numbers and barcoding for each item.

Debtor and Creditor accounts

Store your customer accounts with multiple details and buy history, while keeping track of your past purchases from your creditors.

Quotes, orders, and recurring invoices

Create Quotes, Orders, and recurring invoices for your customers, with options like multiple currencies and direct E-mail.


POS interface

Start selling immediately to the public with a fully functional Point of Sale system, all from your web browser.
Accounting (general ledger)

Fully integrated accounting with instant view of your business finance, keeping your company books balanced.

Extensive range of reports

Powerful reports with graphs and charts available to measure the performance of your business.

Relationships are important,
so why shouldn't yours be with your customers?